FOR SALE
$3000.00
4 y.o. Adult Pink Papered German Rottweiler Import Female for sale. Daughter of World Famous Sire Quinten Von Der Scherau. Show trained and V-rated under top European and German judges.Very friendly and stable Temperament. Obedience Trained. Up to date on all vaccinations and microchipped. Tail intact. Will be provided with import pedigree papers and AKC registration. Click link above to be directed to her page with Pedigree information.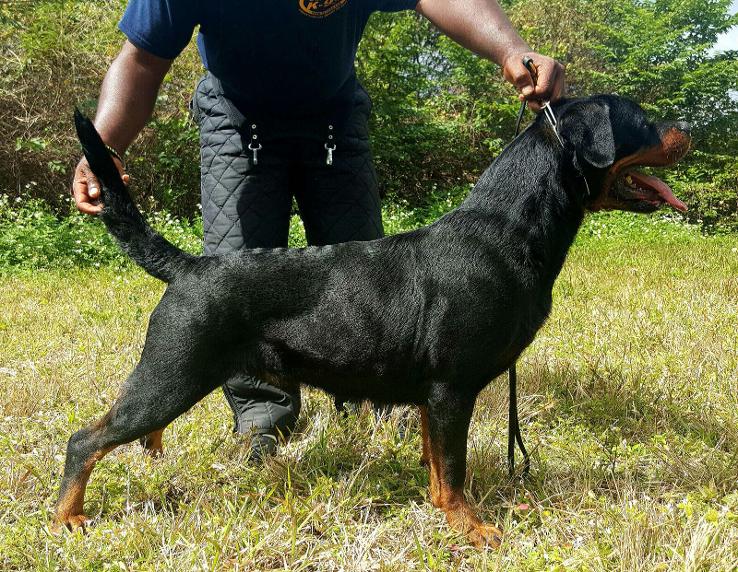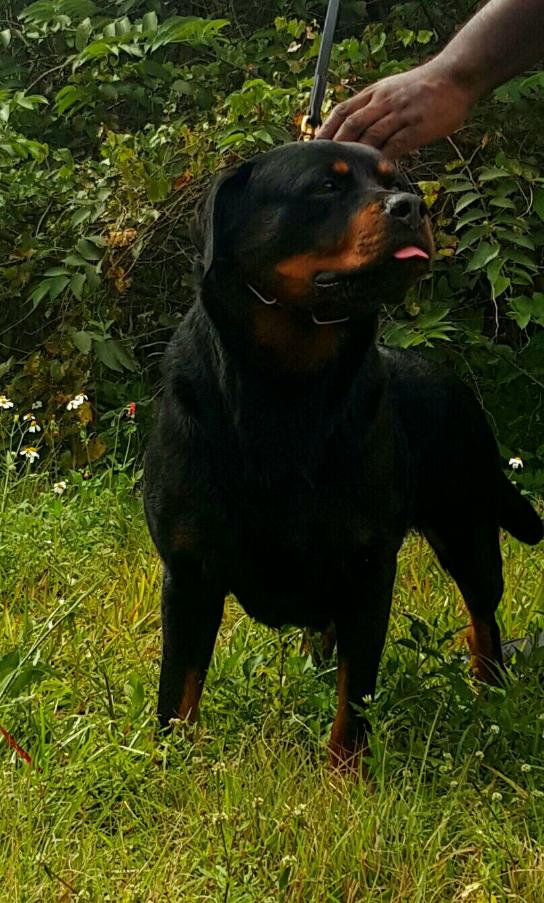 The Rottweiler Handbook is now available for purchase in the U.S.

The Rottweiler Handbook is your premier source for all things Rottweiler.
Written by breeder, handler, and trainer Branko Torma.
The book has all the information you will need on raising, showing, breeding, and training Rottweilers. The book provides information based off of first-hand experience in all aspects of Rottweiler care. Click the link below to get your copy. Available with free shipping anywhere in the United States.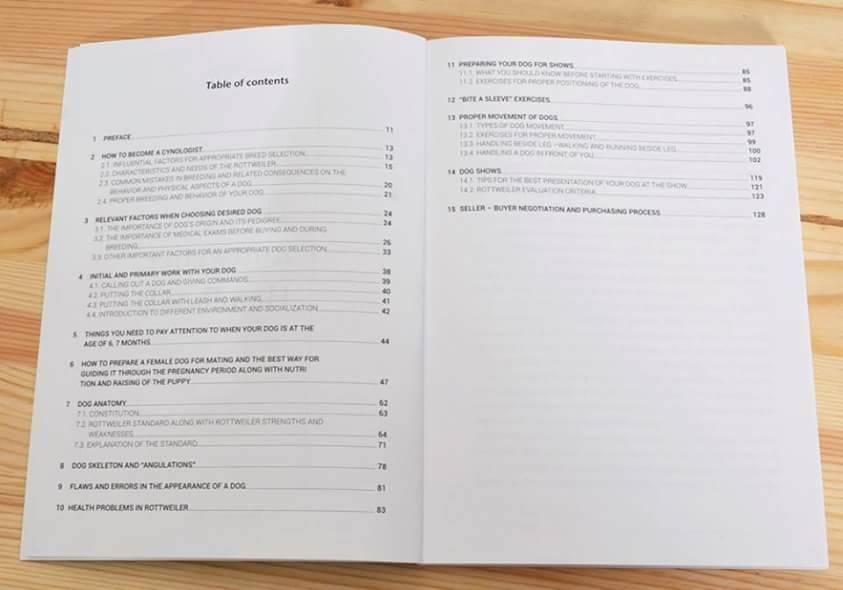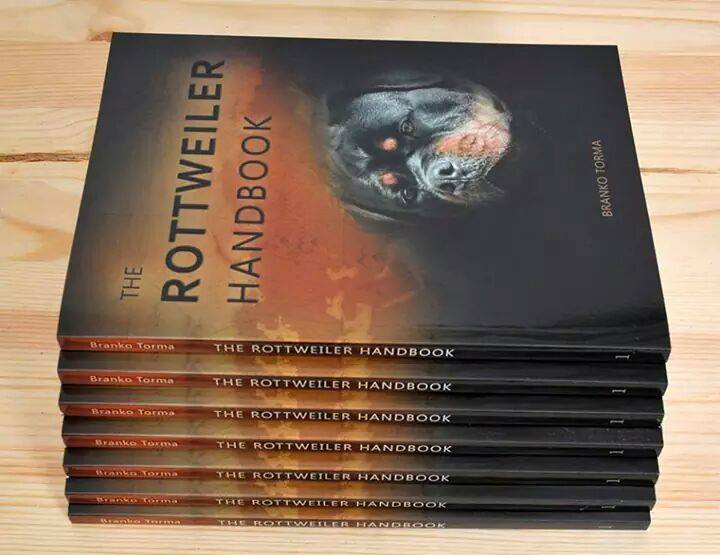 The Rottweiler Handbook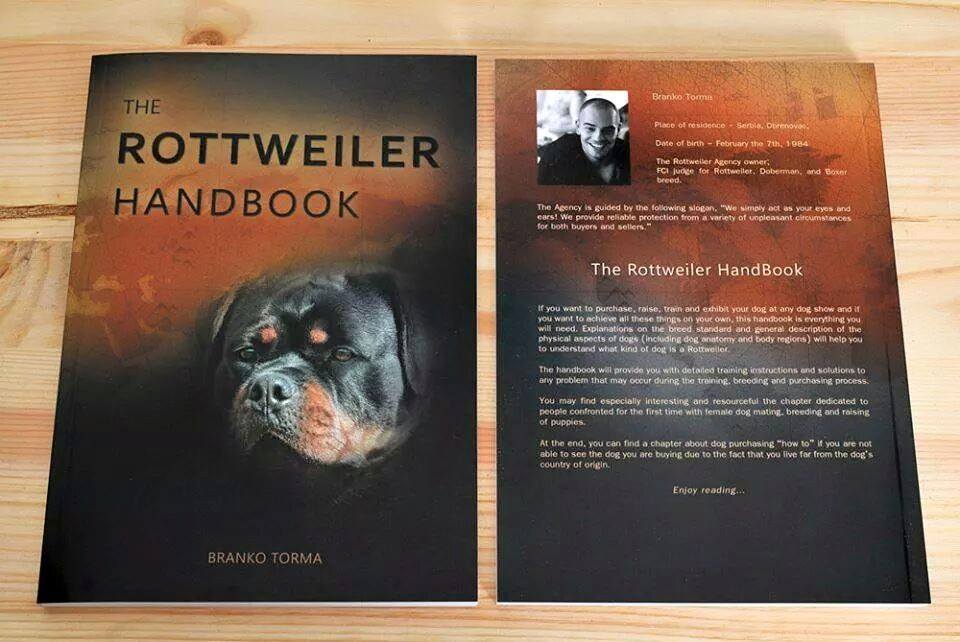 $ 65.00 USD
The Rottweiler Handbook
Now Available in the US
Includes Shipping anywhere in the US
Click on our Litters Page to view the puppies we currently have available!

For details on our youth dogs available, please
click HERE and leave us your information and
someone will call you with what we have
available.