Puppies expected Nov. 2016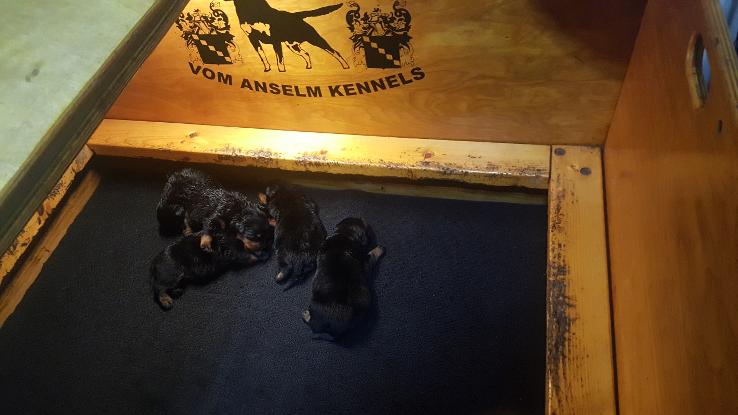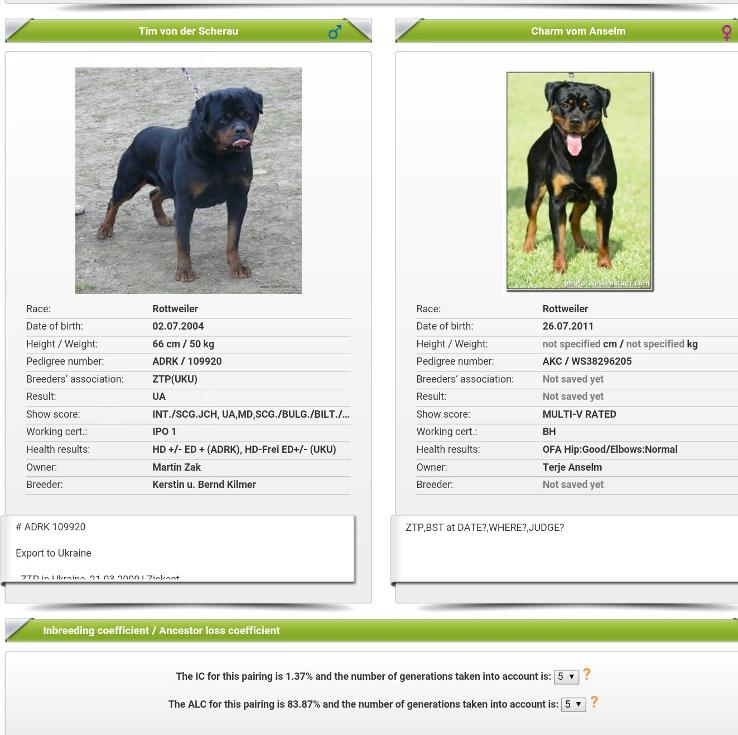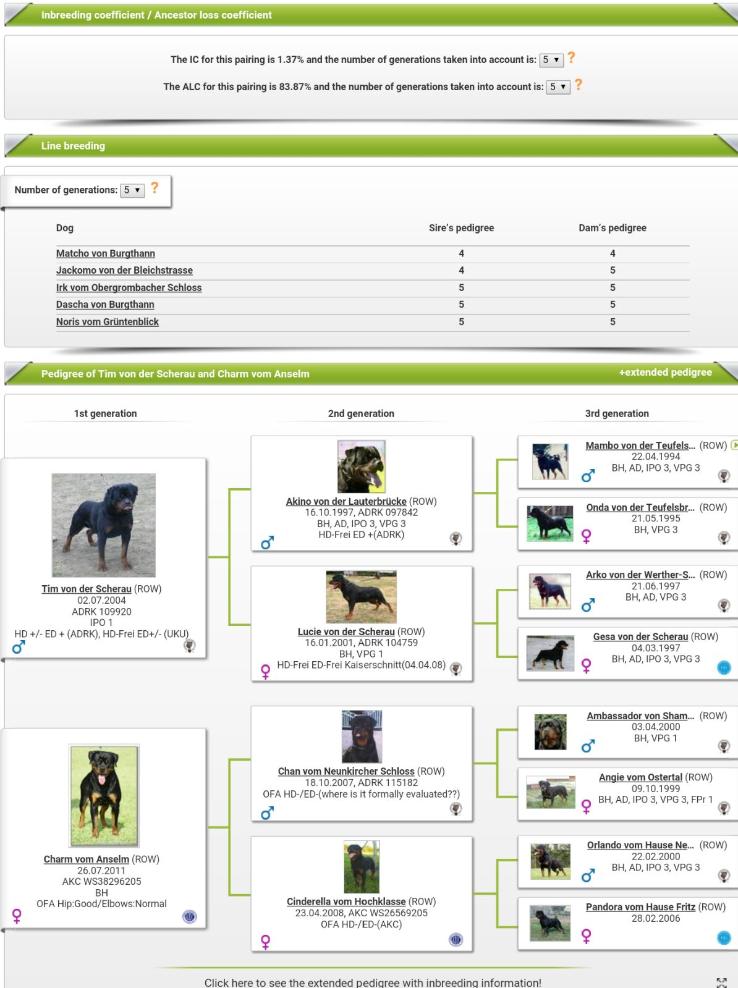 Puppy Prices range from $1000-$2000.00 USD.
Please call 954-709-8810 for more information.
PUPPY PACKAGE
All of our puppies come with our exclusive puppy package:
Full, unlimited AKC Registration
Two sets of vaccination
Deworming up-to-date
Microchip
Lifetime Pet Recovery
Lifetime Pet Support
Click here to view a copy of our puppy contract!
Please Contact Us for more information on our kennel and how to reserve your puppy today!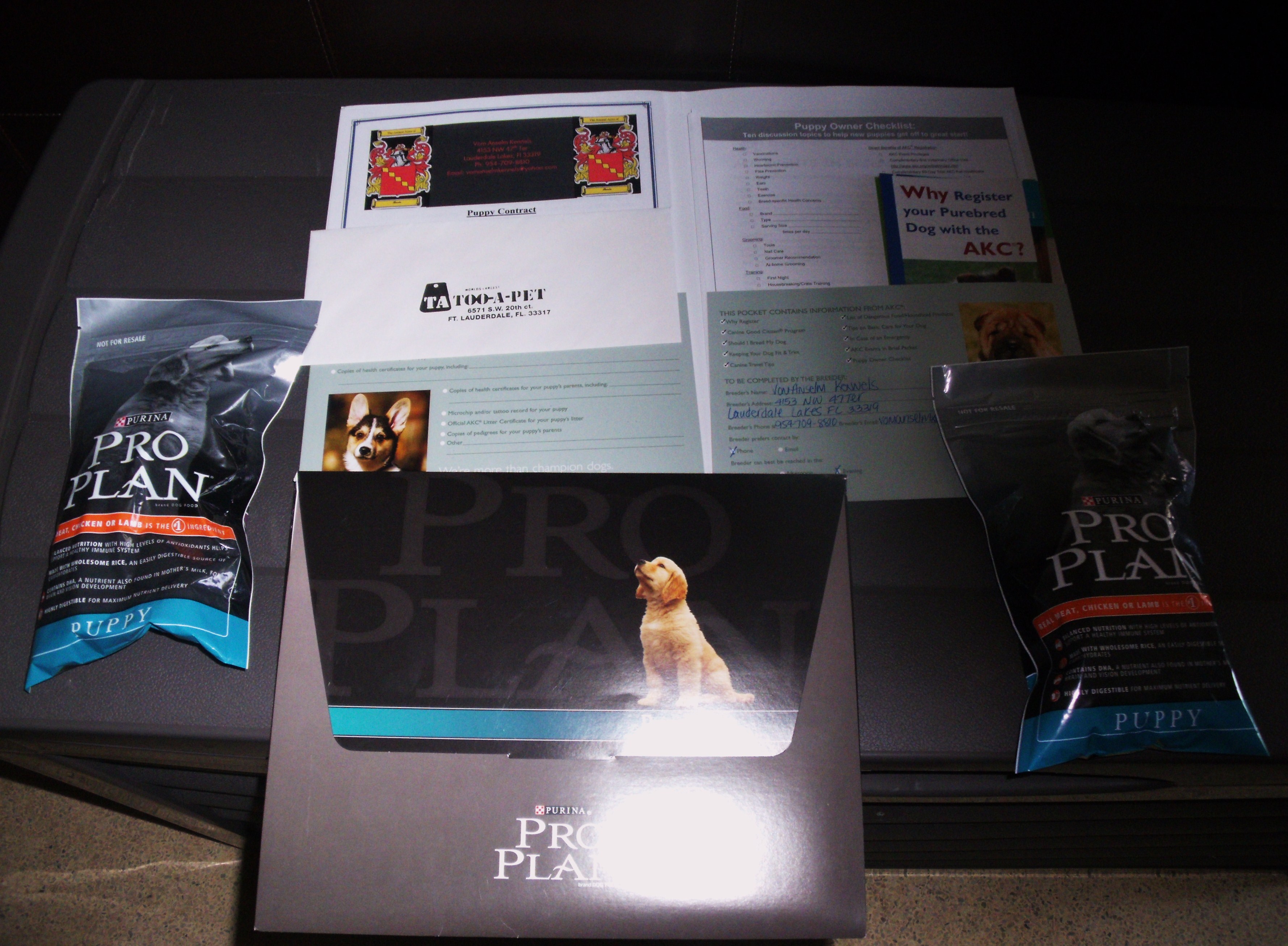 Puppy Deposit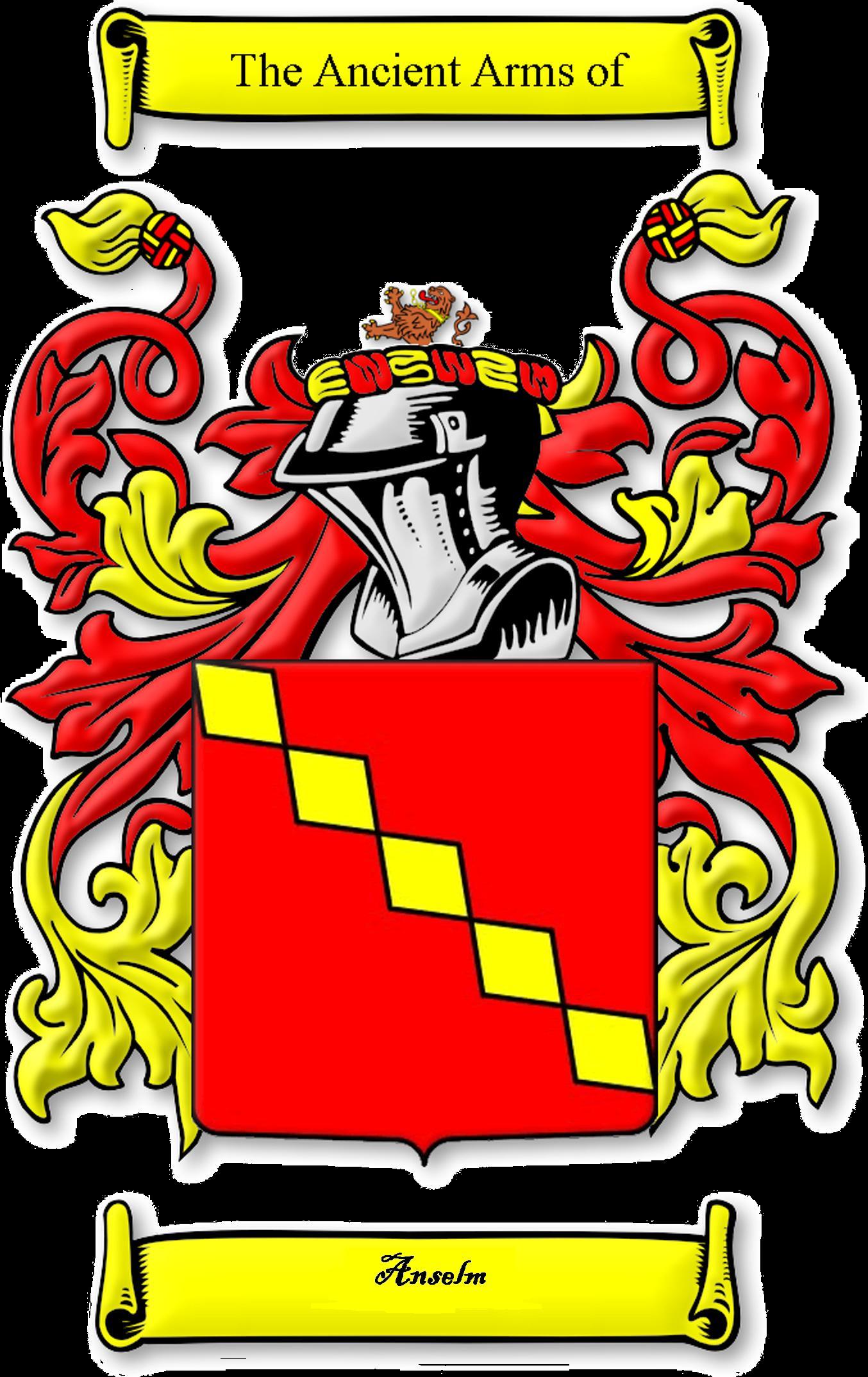 $ 500.00 USD