WE HAVE
PACO BLACK ALLUSION
PUPPIES AVAILABLE!
100% Import Pedigree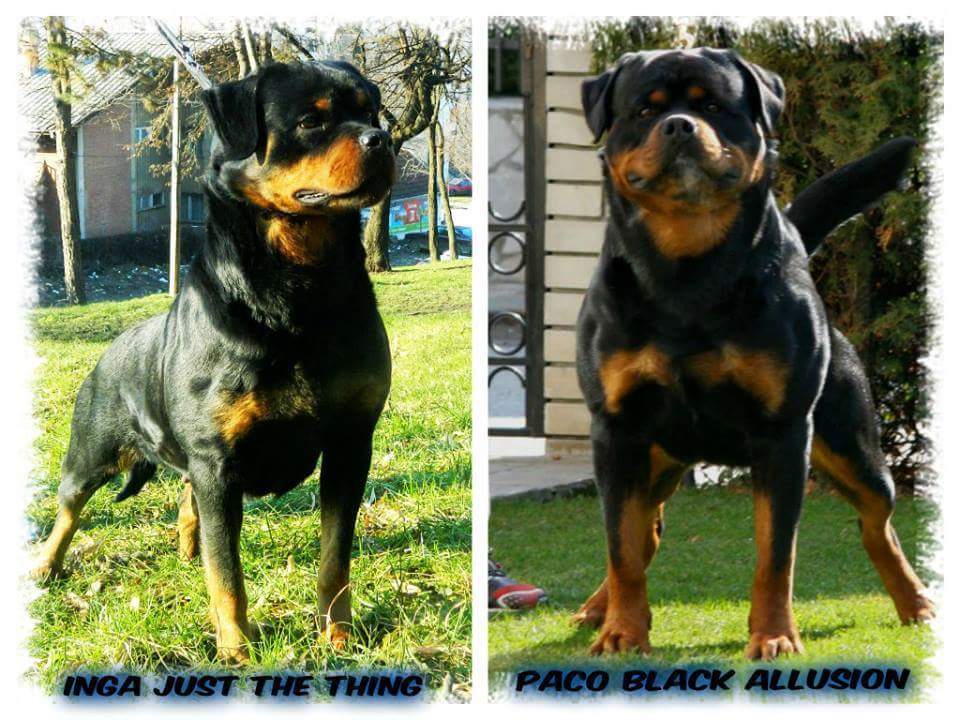 AVAILABLE NOW!!
SEE PUPPY PICTURES BELOW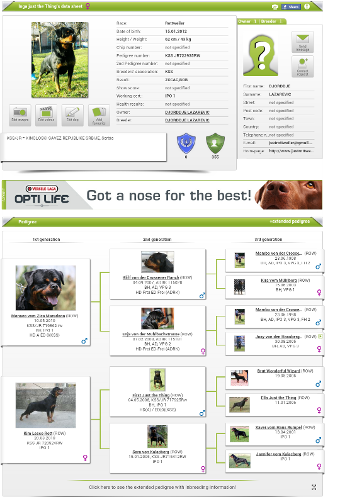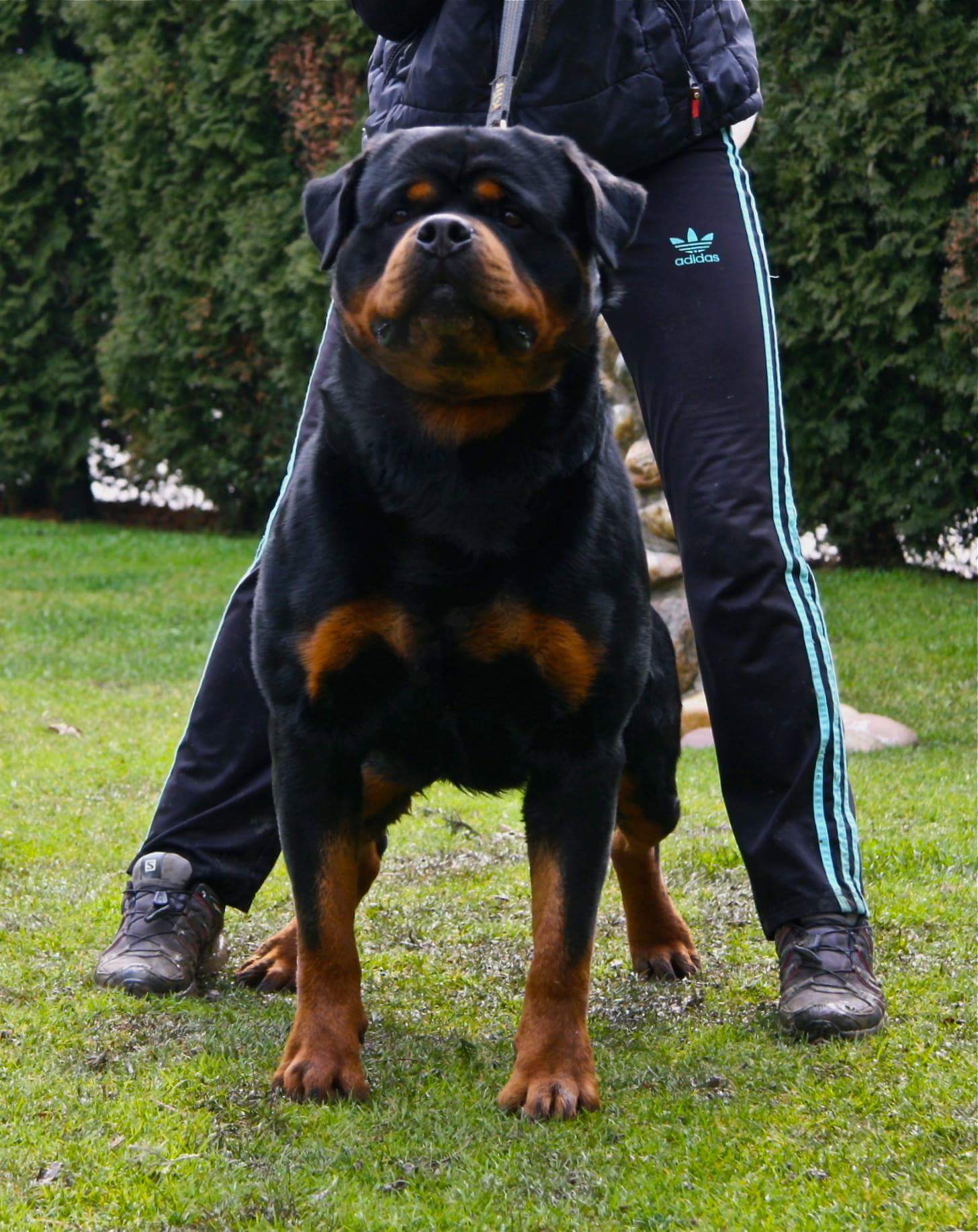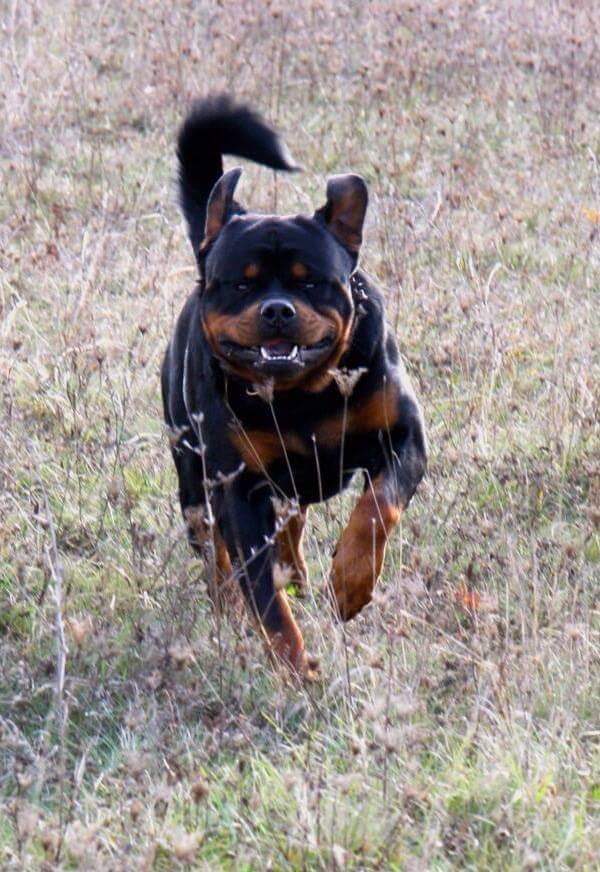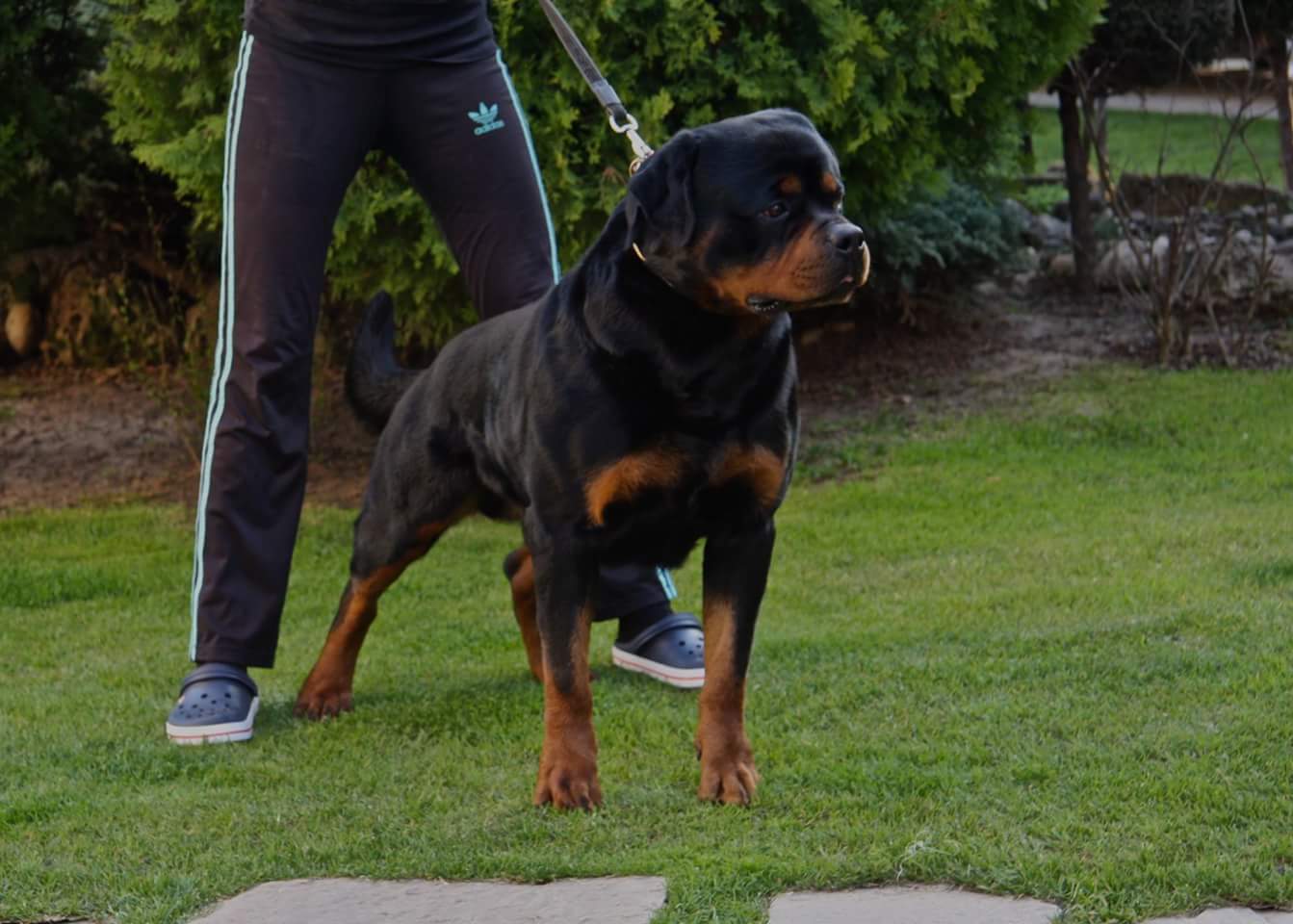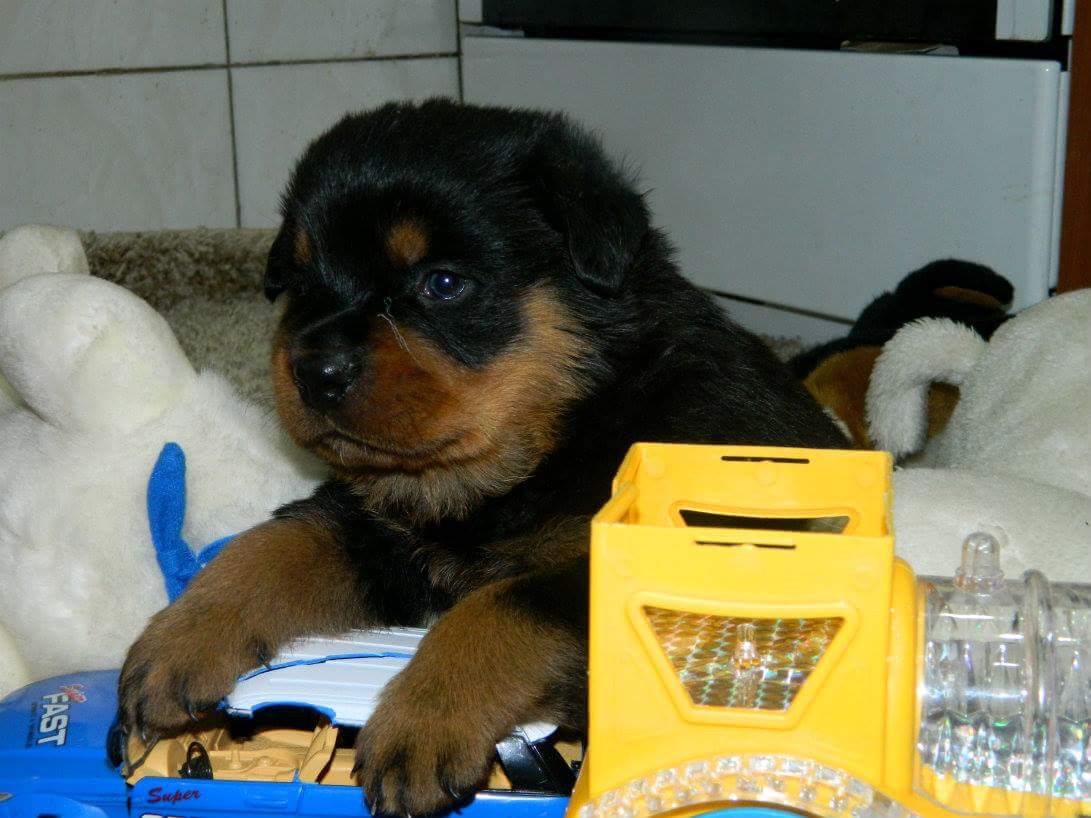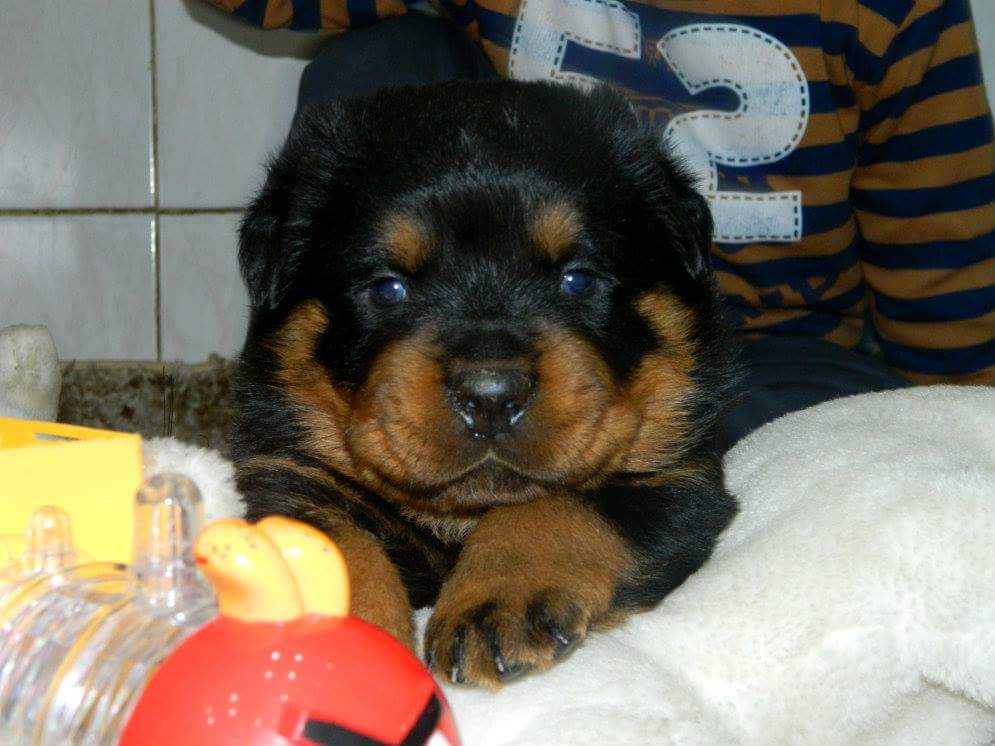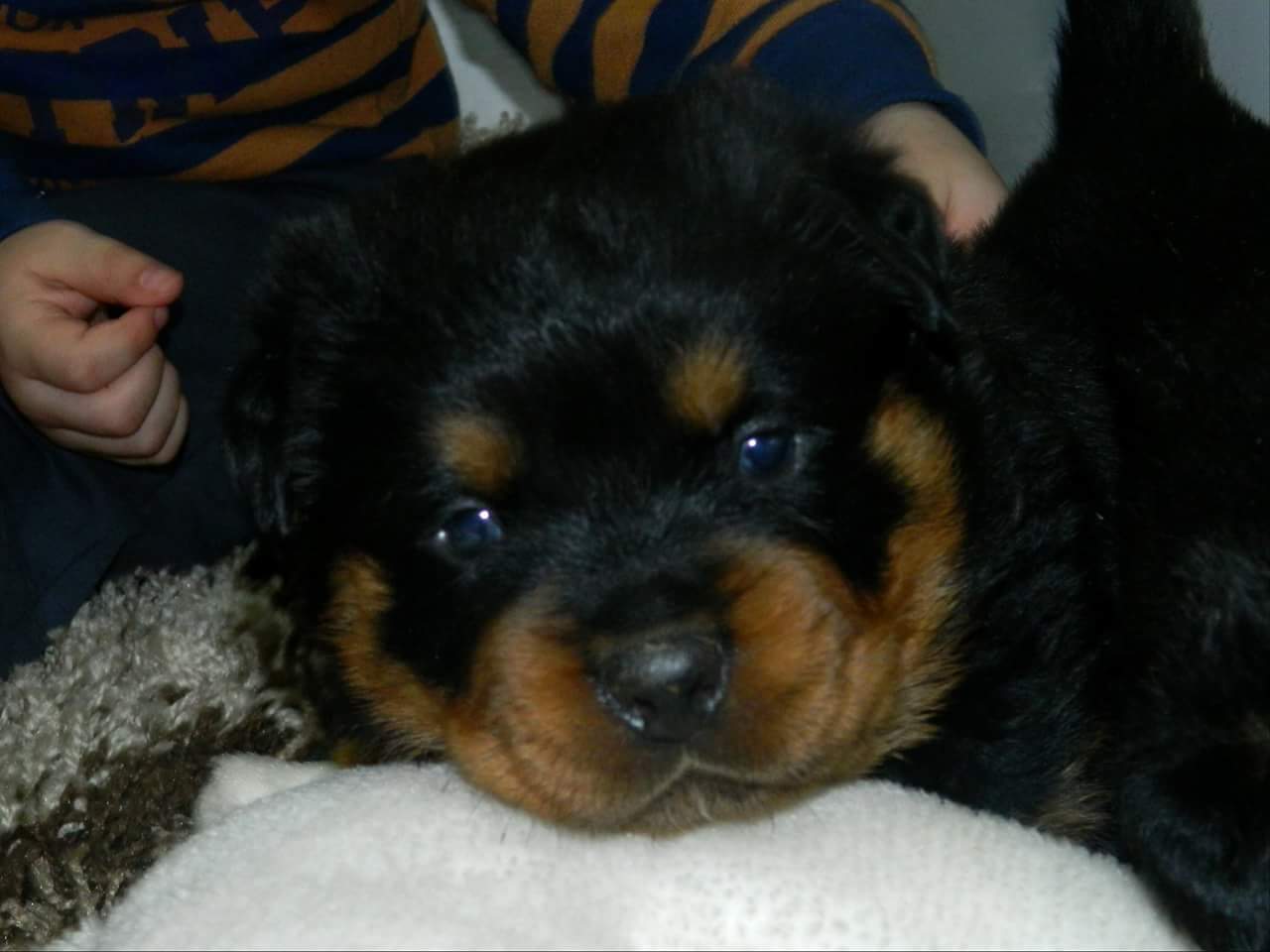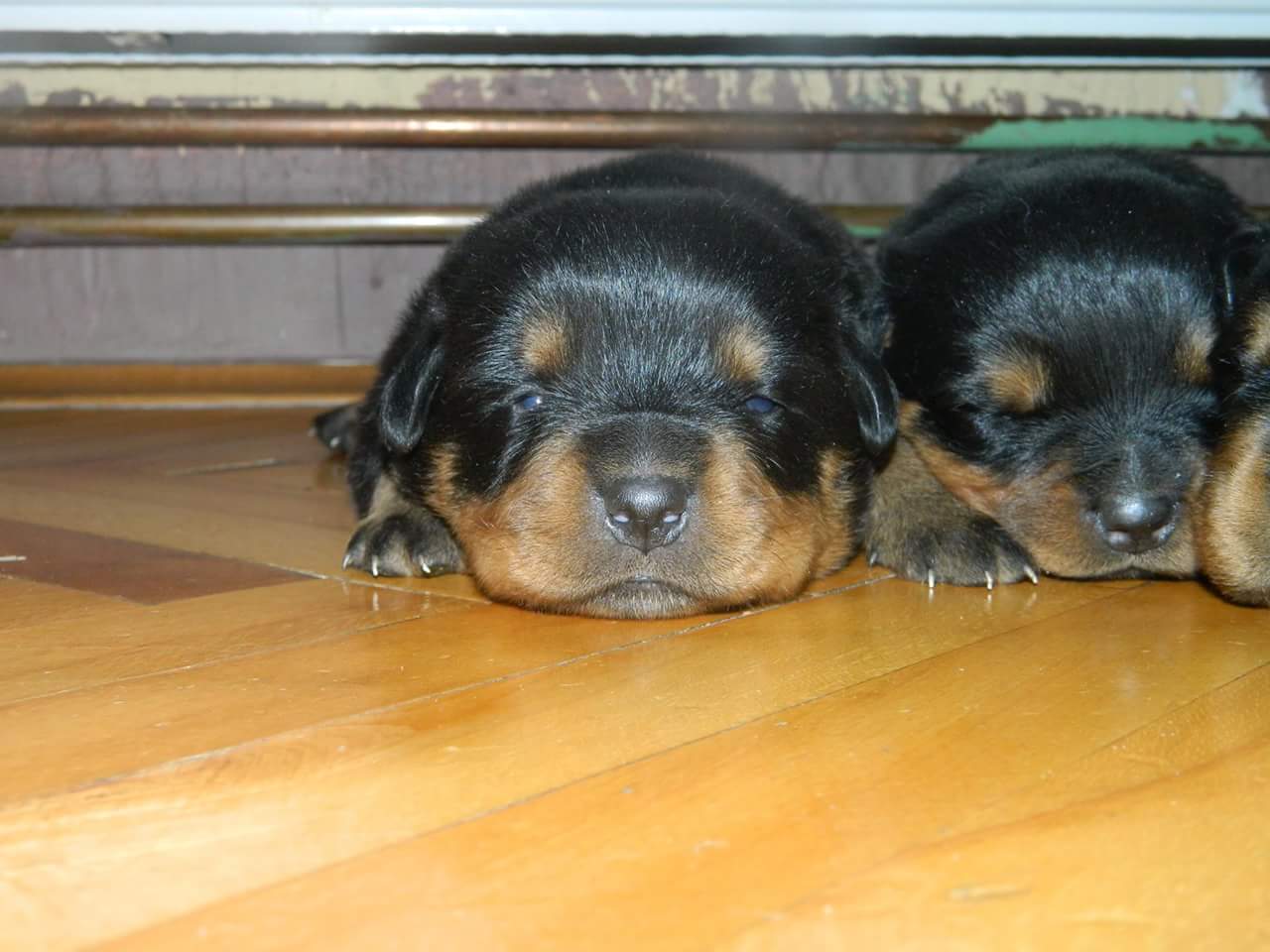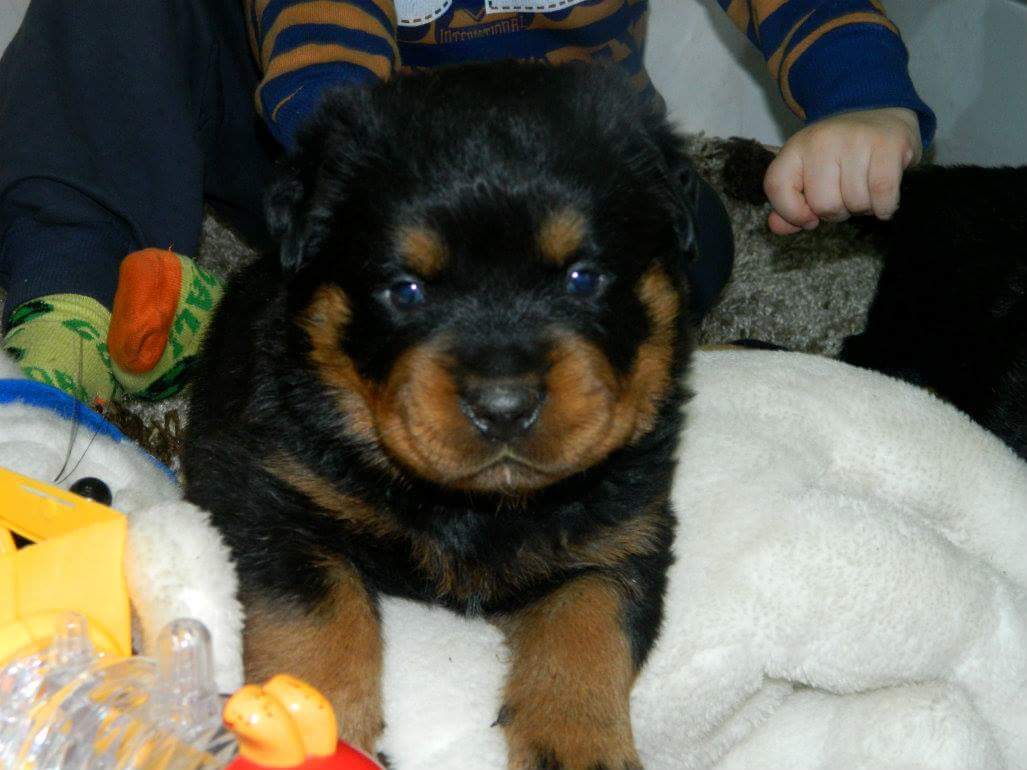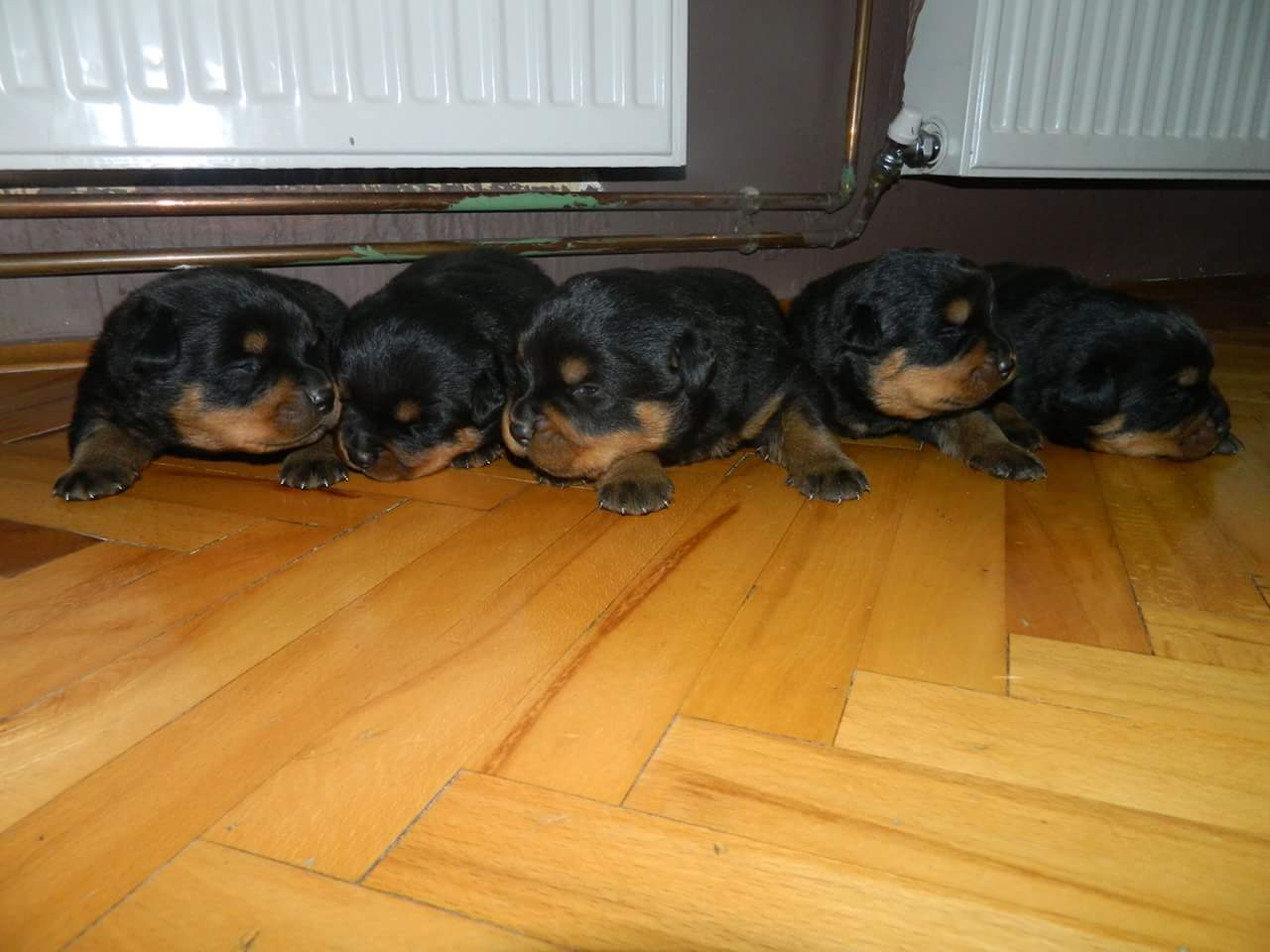 Puppy prices start at $2500.00.
Please call 954-709-8810 for more
information on these exceptional puppies.
PUPPY PACKAGE
All of our puppies come with our exclusive puppy package:
Full, ulimited AKC Registration
Two sets of vaccination
Deworming up-to-date
Microchip
Lifetime Pet Recovery
Lifetime Pet Support
Click Here to view a copy of our puppy contract!!
Please contact us for more information on our kennel and how to
reserve your puppy today!
PACO X INGA PUPPIES
$ 2500.00 USD
Non-Refundable Puppy Deposit!
Make sure to speak with a VAK associate before making a deposit on a puppy!