VOM ANSELM KENNELS
The Rottweiler Handbook


is now available in the US!
The only book on Rottweilers you will EVER need

For ALL Rottweiler Enthusiasts.
Click on the picture below for more information.

Featured Ad in "The Rottweiler Handbook" published 2014: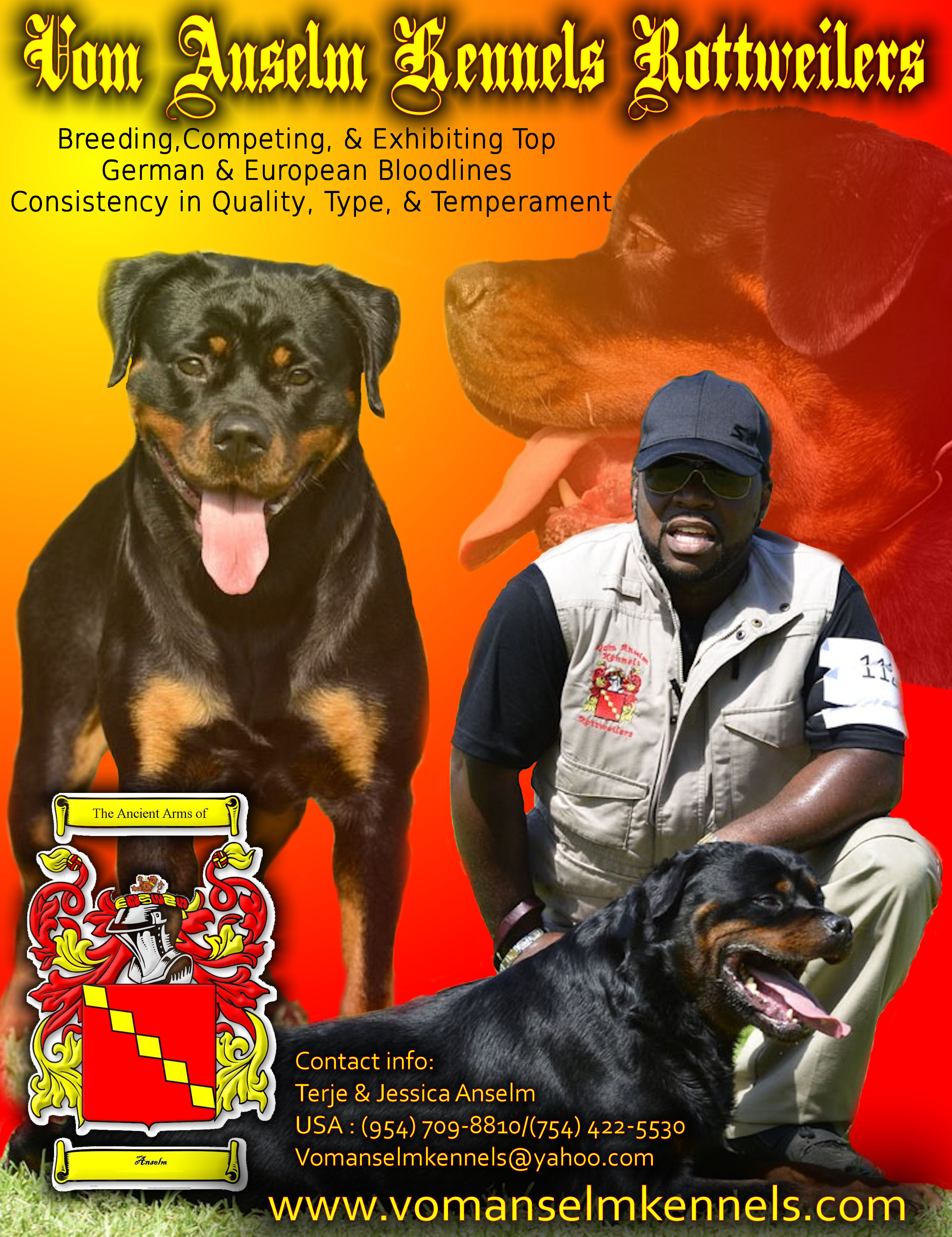 We Have Puppies Available!
Click HERE to go to our


LittersPage!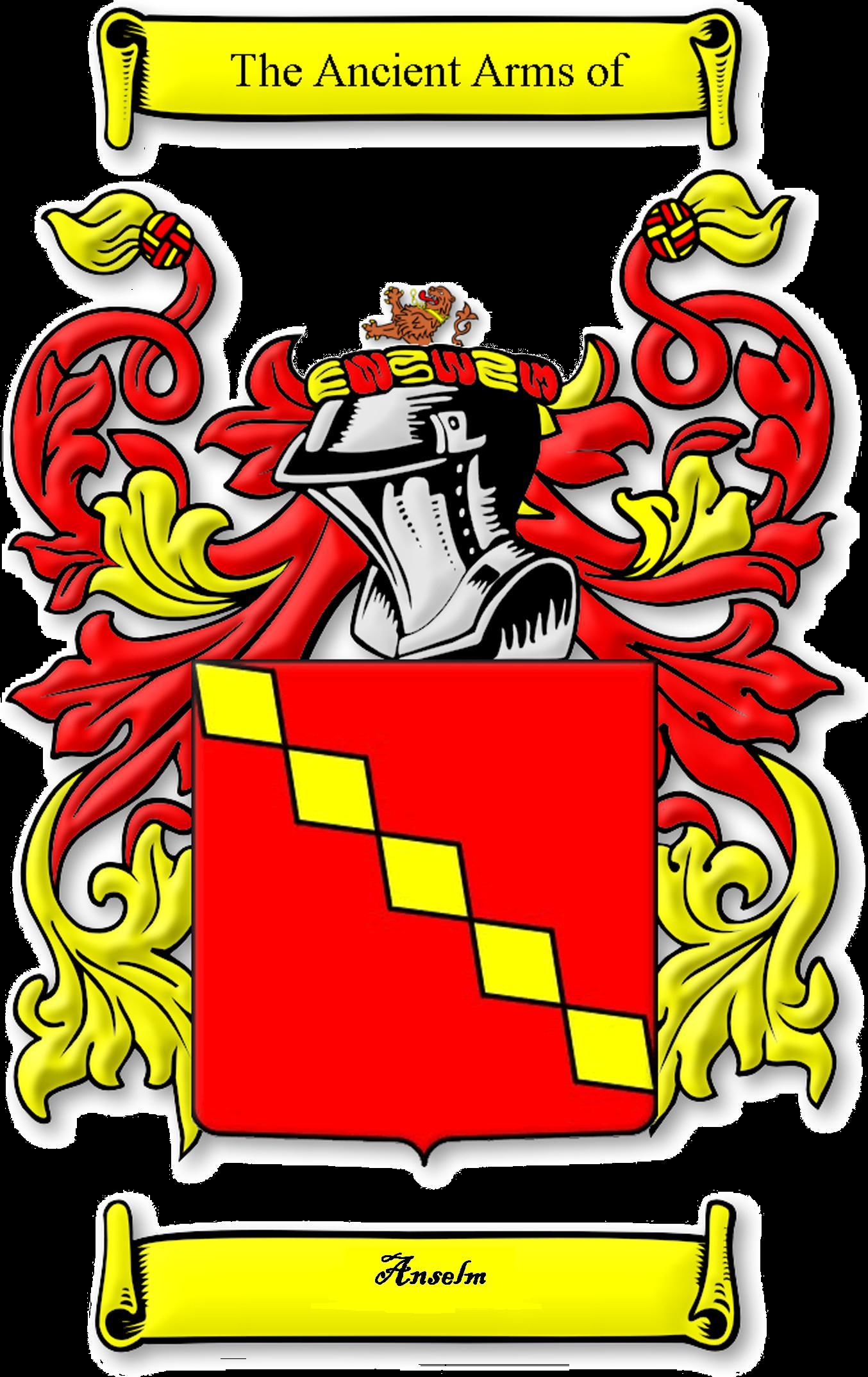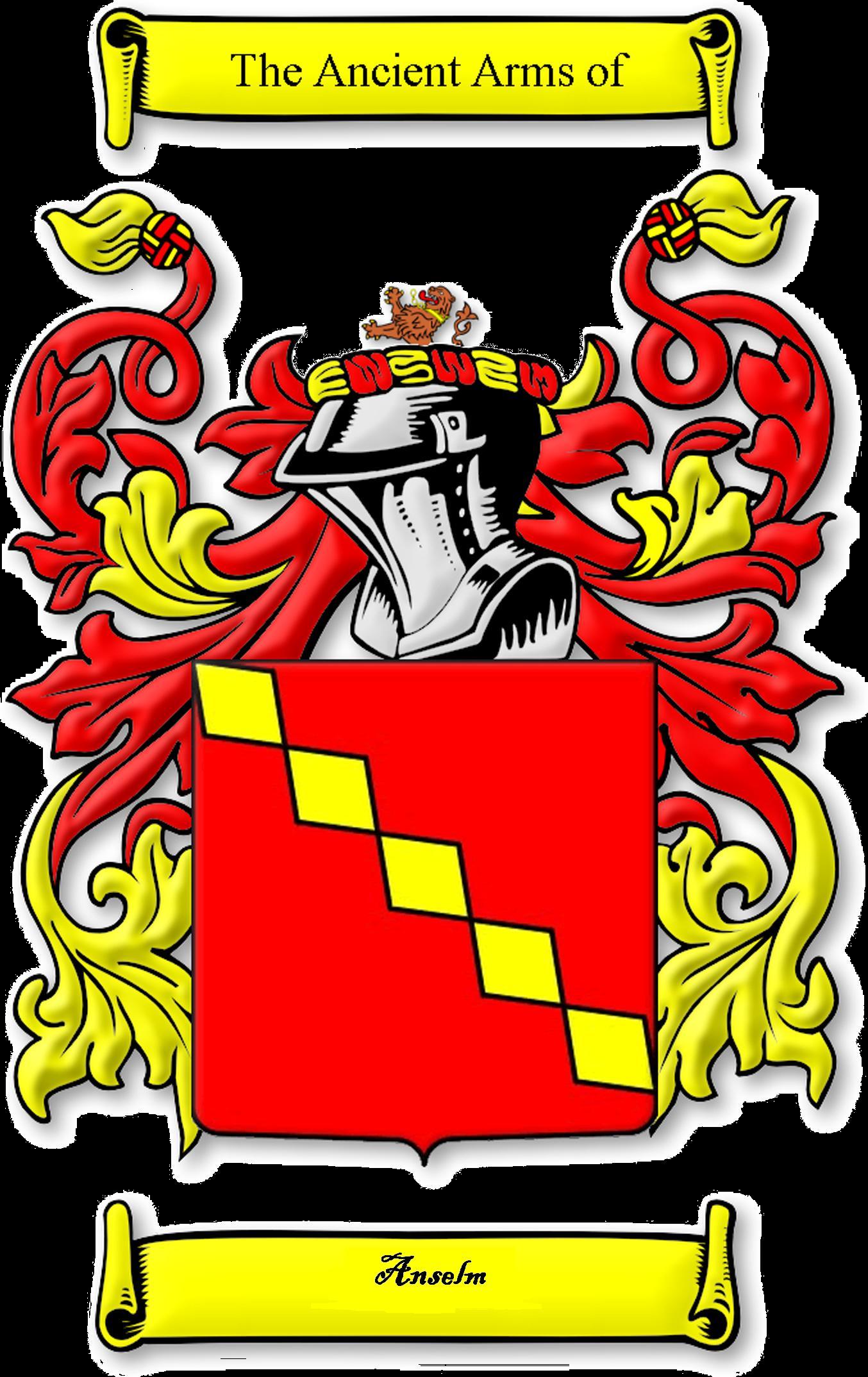 THE VOM ANSELM NAME
It came from your father. It was all he had to give. So it's yours to use and cherish, As long as you may live
If you lose the watch he gave you, It can always be replaced, But a black mark on you name, son, Can never be erased
It was clean the day you took it, And a worthy name to bear, When I got it from my father There was no dishonor there.
So make sure you gaurd it wisely- After all is said and done, You'll be glad the name is spotless When you give it to your son