WE HAVE PUPPIES!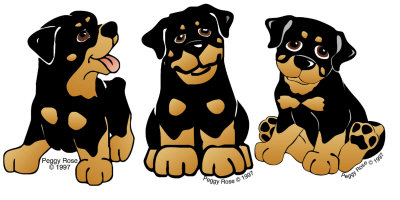 Born
Ready to go home 01/12/2013
Puppy Prices from this litter start at $2000.00
We ship domestically and internationally.
Deposits are $500.00 per puppy and non-refundable.
Please call before you place your deposit.
Puppy Deposit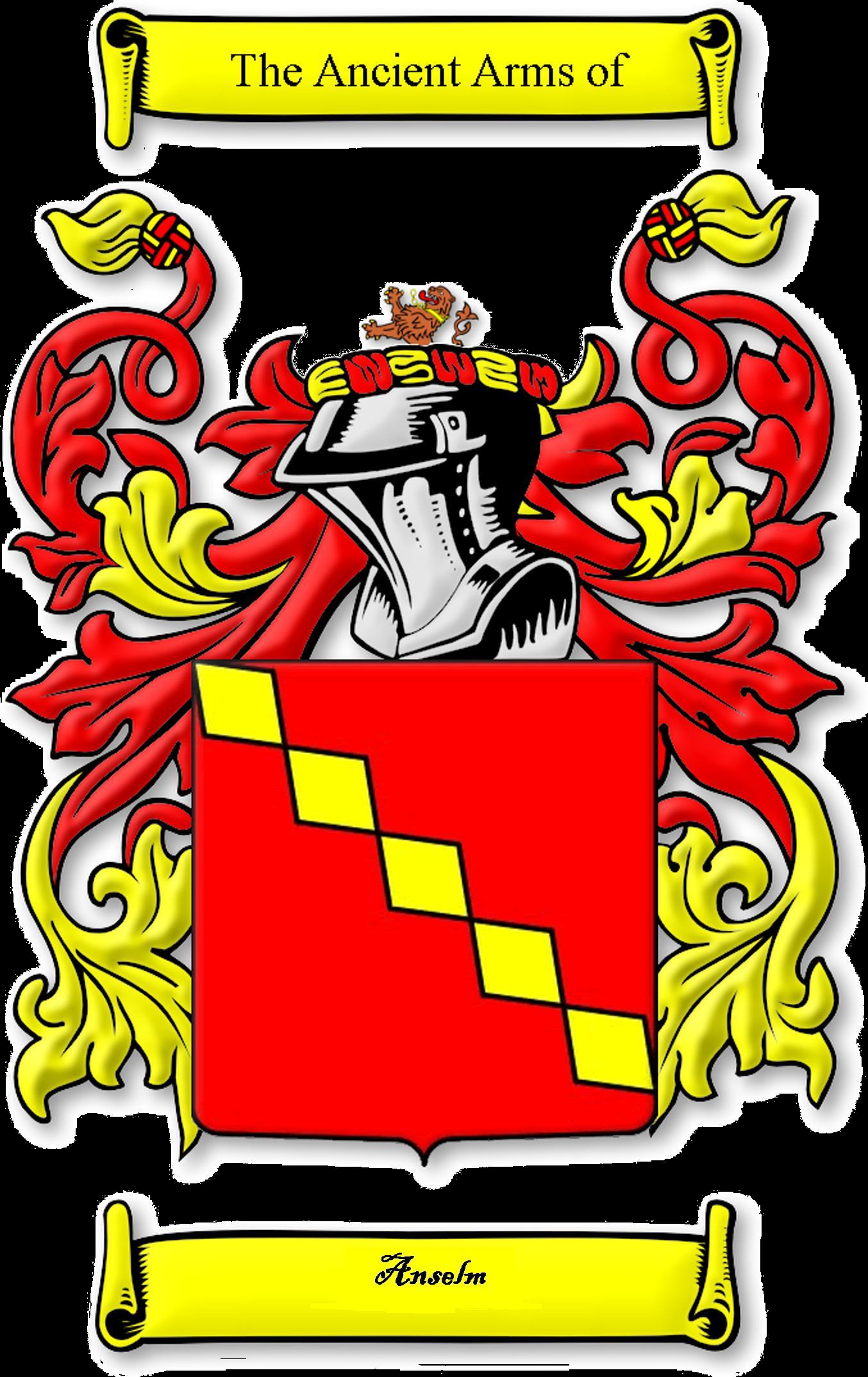 $ 500.00 USD
Please call to check availability before placing order
PUPPY PACKAGE
All of our puppies come with our exclusive puppy package:
Full, unlimited AKC Registration
Two sets of vaccination
Deworming up-to-date
Microchip
Lifetime Pet Recovery
Lifetime Pet Support
Click HERE to view a copy of our puppy contract!
Please Contact Us for more information on our kennel and how to reserve your puppy today!